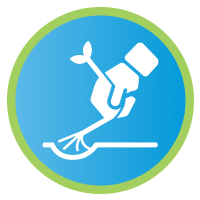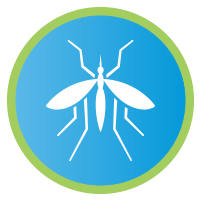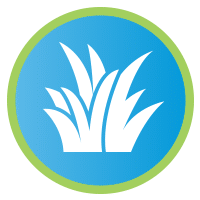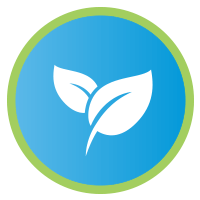 The Liquid Lawn Guarantee
Hey! I am Rick Wallace, the founder of Liquid Lawn. We specialize in weed and pest control, as well as fertilization and aeration. Put simply, we keep your lawn healthy throughout the year. At our company, we cultivate not only lawns but customer relationships as well. Our goal is to keep you as a satisfied client year after year. We'll do that by providing the most comprehensive services in order to help your lawn fight disease and insects while growing the lush grass you'd like to see.
Our Team of Certified Lawn Care Technicians Is Here for You!
At Liquid Lawn, our team is made up of a number of lawn care professionals, who are led by higher-ups with more than 15 years of experience each in the areas of horticulture, agriculture, and lawn care. The immense amount of plant and lawn care knowledge that comes with that is passed down through the ranks, as we nurture our employees' growth right along with your lawn.
We're so confident in our abilities and our process, that we guarantee to kill all of your weeds. If you notice any weeds at any time, we will come back and treat for free. We have total confidence our technicians will treat your property as if it is their own.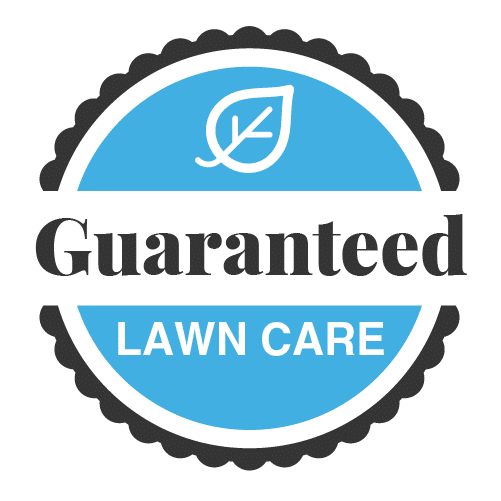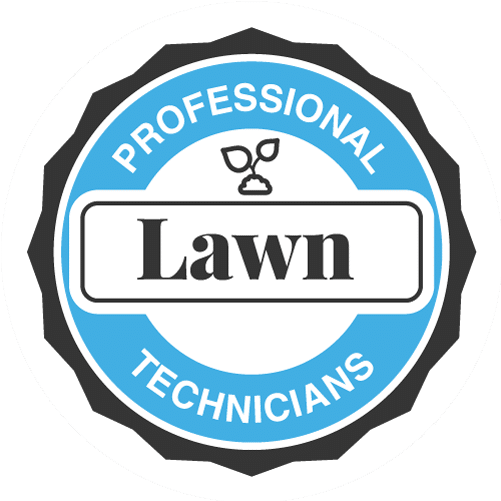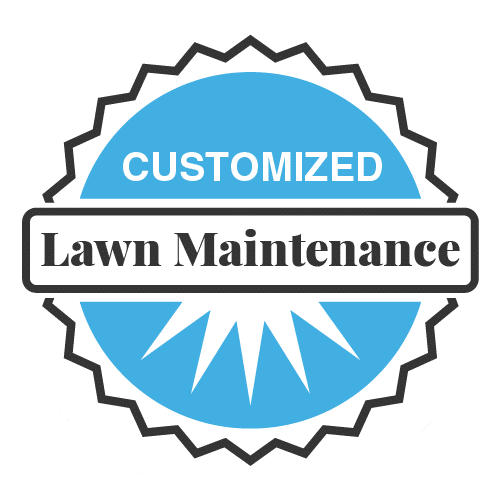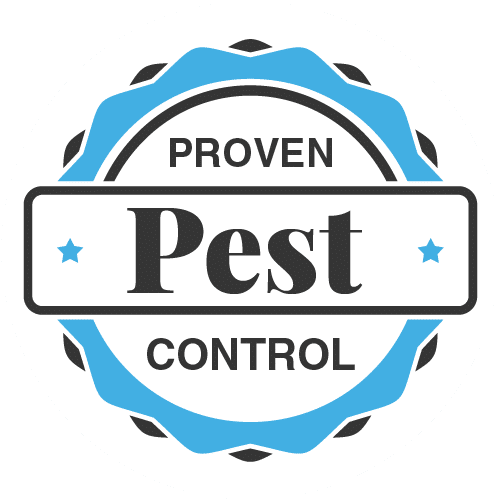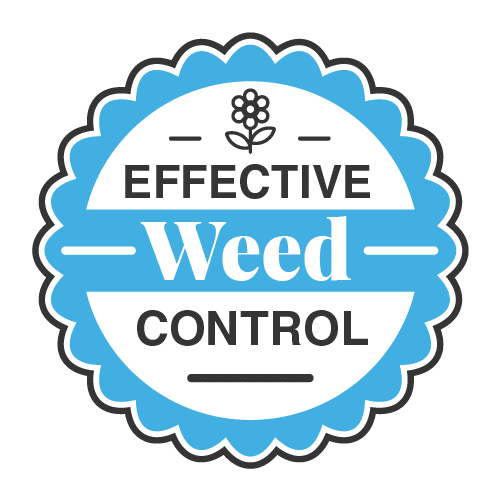 What You Can Expect from Liquid Lawn
Complete Lawn Care
The best explanation for what we do is this: everything necessary to keep your lawn lush and healthy, aside from cutting and trimming. Of course, what needs to be done to maintain your lawn changes for each yard and service area. The needs of a Florida lawn, for example, will be much different than the needs of a lawn in Macon, Georgia.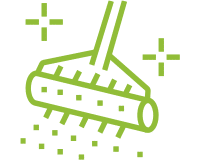 Customized Services
Whether your yard needs weed control, pest control, lawn aeration, fertilization, or any other of our range of services will depend on the specific circumstances surrounding your Florida or Georgia lawn. Factors that we consider, include soil type, grass type, moisture levels, and more.
Guaranteed Lawn Care
We specialize in weed and pest control so you can enjoy a healthy lawn all year long. Our goal is to keep you as a satisfied customer for as long as you live in your home. Liquid Lawn services are guaranteed to help your lawn look better than your neighbors!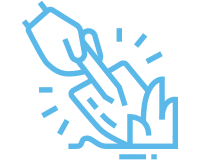 Enjoy a Lush Lawn with Liquid Lawn
You want the gorgeous green lawn that most homeowners dream about, and we can help. Whether you've just moved into a new home and want to maintain the lush grass it already has or you are doing an upgrade to an existing yard, contact the team of professionals at Liquid Lawn to get the dramatic and effective results you deserve.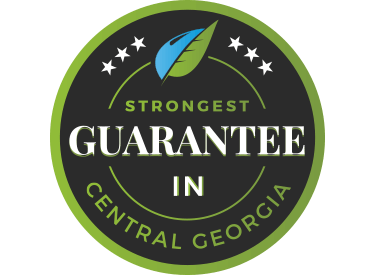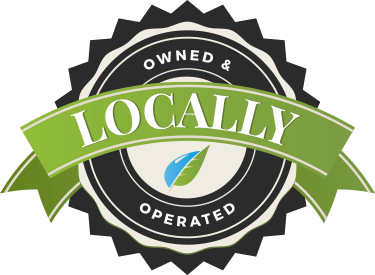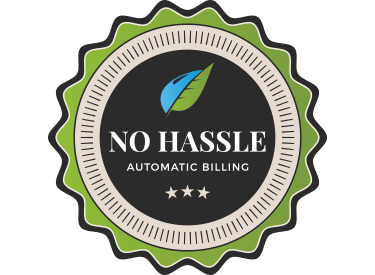 Why Choose Liquid Lawn to Care for Your Lawn?
Locally Owned and Operated
As a locally owned and operated company, we care about our clients and we want you to be able to enjoy the greenest lawn on the block. We live in the same communities you do, and we ensure that you'll be proud of your thick green lawn when you get lawn care services from Liquid Lawn. Contact us today to get a free quote.
No-Hassle Automatic Billing
Life gets busy and it's easy to forget things. From shuttling kids to and from school, walking the dog, managing work obligations, and more, you have a lot of responsibilities. Remembering to pay your lawn service bill shouldn't be one of them. At Liquid Lawn, we want to make things as easy as possible, which is why we offer no-hassle automatic billing.
No Weeds Guarantee
We're the only company that guarantees that we will kill all your weeds. Our proprietary liquid application allows us to treat your yard with the customized formula that will give you the lush green lawn you need. Choose the company who gives your yard the individualized care it needs — Liquid Lawn.