New clients $25 off 1st treatment
The Liquid Lawn Guarantee
Hey! I am Rick Wallace, the founder of Liquid Lawn. We specialize in weed and pest control, as well as fertilization and aeration. Put simply, we keep your lawn healthy throughout the year. At our company, we cultivate not only lawns but customer relationships as well. Our goal is to keep you as a satisfied client year after year. We'll do that by providing the most comprehensive services in order to help your lawn fight disease and insects while growing the lush grass you'd like to see.

"*" indicates required fields
WHAT OUR CLIENTS ARE SAYING
"ROBERT D"
Professionalism, Punctuality, Quality, Responsiveness, Value
Wish we would have been using Liquid Lawn sooner. We cancelled our previous lawn service after a ridiculous price increase. The difference in my lawn between Liquid Lawn and my previous service is unbelievable. The lawn is green, lush, no weeds and dead looking areas are gone. Whatever they are spraying is Liquid Gold for your lawn. They also have the best price in the area. You need not look any further for a professional 5 star lawn service.
"John Ferraraccio"
I had one of the nicest St. Augustine grass yards on my block until I noticed some areas turning yellow and dying. I tried all kinds of treatments to no avail. I called Josh at Liquid Lawns and they determined it was chinch bugs eating my grass. I signed up for them to treat it. They took care of the bugs and also spayed fertilizer weed killer, and fungusied. My lawn looks great again! I recommend them very highly. They are very knowledgeable promt, polite and responsive to my needs.
"Daniel Keeler"
Professionalism, Punctuality, Quality, Responsiveness, Value
My lawn was a total mess......bare spots and weeds everywhere. Josh told me he could turn it around I was very skeptical to say the least. After one treatment I noticed and improvement....now I get complements all the time. The weeds are gone the bare spots have filled in and I have a nice green lawn!!! I highly recommend Liquid Lawn and Josh and his team!!!
"Lori Ryan"
Professionalism, Value
I have been a very satisfied customer for a number of years. If we have any issues between service dates they are very responsive. Also very knowledgeable when situations arise and they explain what is causing any issues -and are mindful of pets safety and any edible plants growing in the yard.
"Radford Rader"
Professionalism, Quality, Responsiveness
Since Liquid Lawn has cared for our lawn, it has never looked better. The grass is thicker and greener. The bare and thin spots have filled in. We have had no trouble with weeds. The technicians are careful in their spraying so there is no over spraying into our flower beds. Whenever I called, my concerns have received a response with hours and I have always been treated with respect. We have had multiple companies service our lawn. Liquid Lawn is far and away the best.
"Joseph Daly"
I had problems with insects in my lawn. Previous company said it was not bugs but over watering. I left that company and hied Liquid Lawn. They identified the problem (insects/bugs) treated it and my lawn is making a comeback. Excelent service and they keep you informed on what they are doing and any problems they have discovered and what they are doing to treat them.
"Alice-N Productions"
***UPDATED Dec. 22, 2020 - It's been three years now and my lawn is finally healthy and weed-free, even when it's dormant, but it took time and consistent care. I'm glad I stuck with Liquid Lawn's program. That's one chore I can check off my list. SEE UPDATED photos*** In Feb. 2018, I signed up with Liquid Lawn because the price was right, and I needed help with my lawn. My backyard had always been a challenge, but comparing the grass from then until now, it's made a full recovery. Plus, my front yard looks good, too. That's one less thing to worry about!
"LaManda Morant"
Professionalism, Punctuality, Quality, Responsiveness, Value
Liquid Lawn has been servicing my lawn about 3 years now. Very superb work and professional service! The weeds and pests are definitely controlled. Simply Awesome! I attempted to try something different and contacted Liquid Lawn expeditiously after not getting the same results. I was welcomed back without any discrepancies or hassle. Great customer service and reasonable prices!
"kayekt "
Professionalism, Punctuality, Quality, Responsiveness, Value
They saved my Lawn from my ex husband thinking he can maintain it himself. I was receiving notices from our home owners association, for weeds. I called liquid Lawn and was so impressed with how quickly they treated my yard but most importantly how fast it worked. I seen rapid results. I am truly amazed with their product. I appreciate them also educating me on my grass type and the best treatments for it. These are professionals!!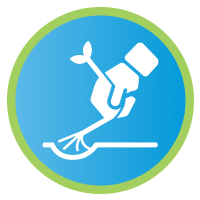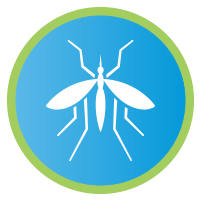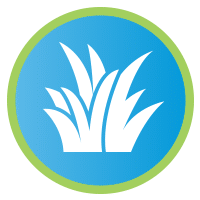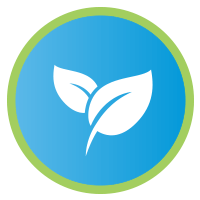 Our Team of Certified Lawn Care Technicians Is Here for You!
At Liquid Lawn, our team is made up of a number of lawn care professionals, who are led by higher-ups with more than 15 years of experience each in the areas of horticulture, agriculture, and lawn care. The immense amount of plant and lawn care knowledge that comes with that is passed down through the ranks, as we nurture our employees' growth right along with your lawn.
We're so confident in our abilities and our process, that we guarantee to kill all of your weeds. If you notice any weeds at any time, we will come back and treat for free. We have total confidence our technicians will treat your property as if it is their own.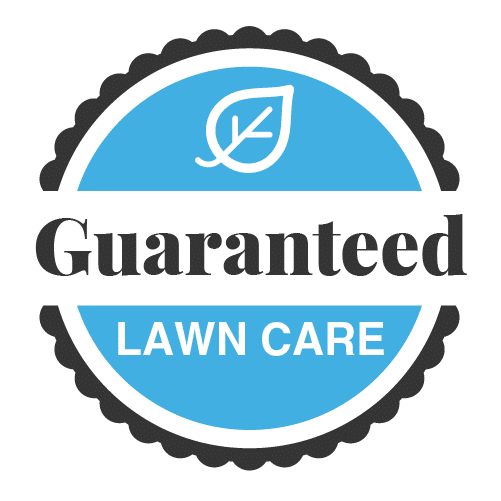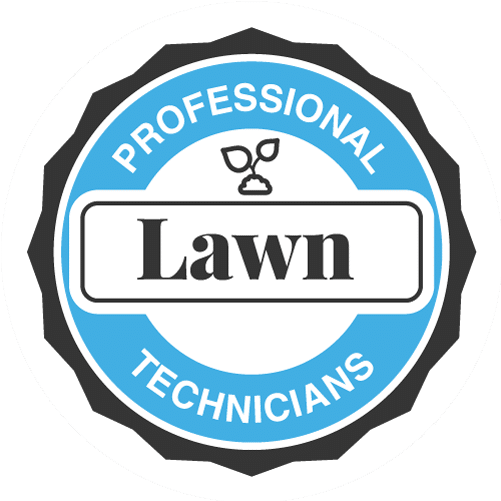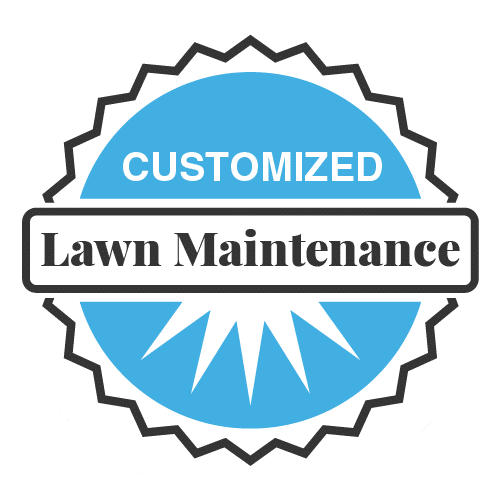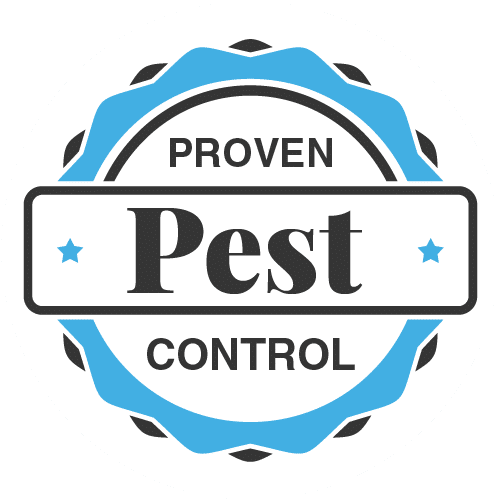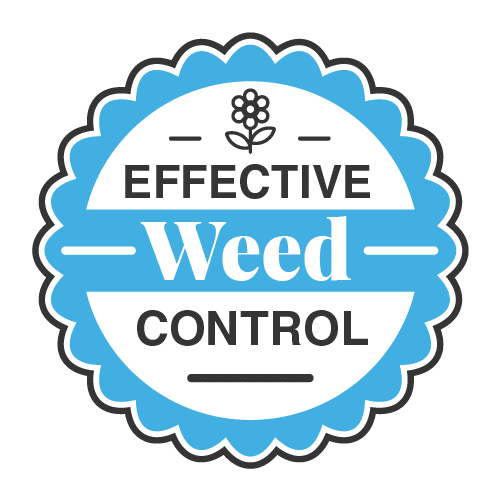 What You Can Expect from Liquid Lawn
Complete Lawn Care
The best explanation for what we do is this: everything necessary to keep your lawn lush and healthy, aside from cutting and trimming. Of course, what needs to be done to maintain your lawn changes for each yard and service area. The needs of a Florida lawn, for example, will be much different than the needs of a lawn in Macon, Georgia.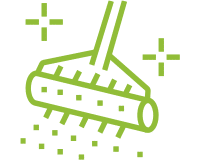 Customized Services
Whether your yard needs weed control, pest control, lawn aeration, fertilization, or any other of our range of services will depend on the specific circumstances surrounding your Florida or Georgia lawn. Factors that we consider, include soil type, grass type, moisture levels, and more.
Guaranteed Lawn Care
We specialize in weed and pest control so you can enjoy a healthy lawn all year long. Our goal is to keep you as a satisfied customer for as long as you live in your home. Liquid Lawn services are guaranteed to help your lawn look better than your neighbors!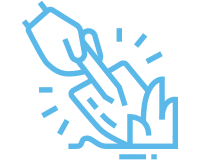 Enjoy a Lush Lawn with Liquid Lawn
You want the gorgeous green lawn that most homeowners dream about, and we can help. Whether you've just moved into a new home and want to maintain the lush grass it already has or you are doing an upgrade to an existing yard, contact the team of professionals at Liquid Lawn to get the dramatic and effective results you deserve.