Individualized Lawn Care Services in Florida
Between the intense tropical heat, pests, and other issues, it can be a struggle to keep your lawn looking green and healthy. If you're tired of trying to figure out the best way to protect your lawn, contact the professionals at Liquid Lawn today! Our Top Rated Local® lawn care specialists provide the insight and experience you need to select the right lawn care services for your yard. Contact us today to get a free quote on lawn care services in St. Augustine.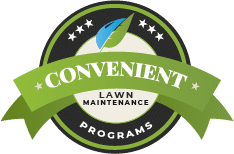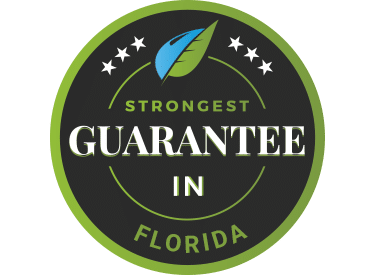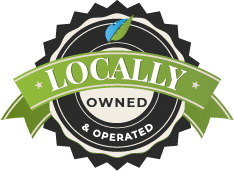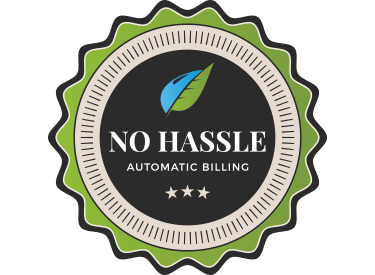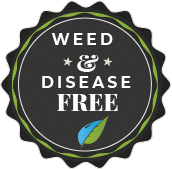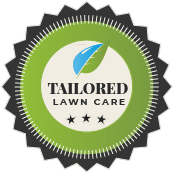 Weed Control
You work hard to protect your lawn from a variety of weeds, and we can help. Not only can weeds wreak havoc on your yard, but they can also pave the way for other pests to move in. From crabgrass and clover to dandelions and more, there are a wide variety of weeds that your lawn might be vulnerable to. Protect your lawn from an invasion of weeds and contact the profession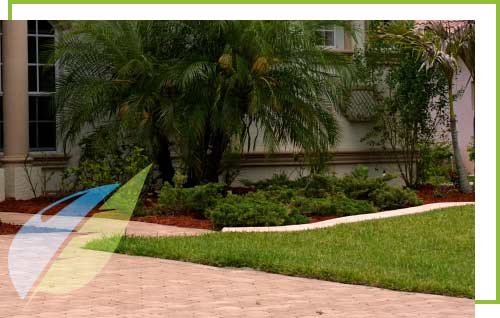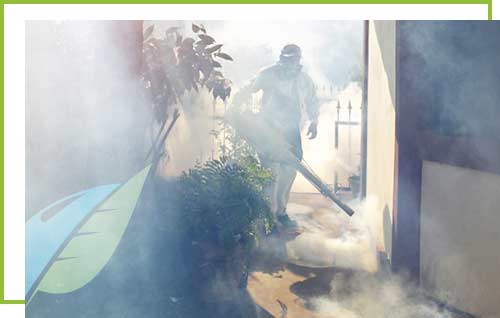 Pest Control
Nothing can ruin a lawn quicker than an infestation of pests. Unfortunately, the subtropical climate that helps keep many of your plants and bushes looking lush and green can also create the perfect environment for many harmful pests and insects. From mosquitoes and army worms to mole crickets and ants, your lawn could be at risk from an infestation of pests. Don't allow local pests and insects to destroy your lush, green lawn. Contact Liquid Lawn today to get the lawn care services you need.
Plant Care
From flowers to shrubs, vines, grasses, trees, and groundcovers, there are hundreds of plants that look amazing in landscapes. But for many homeowners, caring for plants can be one of the most overwhelming tasks, especially with questions like "How much sunlight should they get, how much water, and what kind of nutrients does the soil need for the plants to thrive?" When you have a trusted lawn care professional helping you out, you can enjoy peace of mind that your landscape will look amazing and the plants will be as healthy as possible. Get quality care for your plants with Liquid Lawn.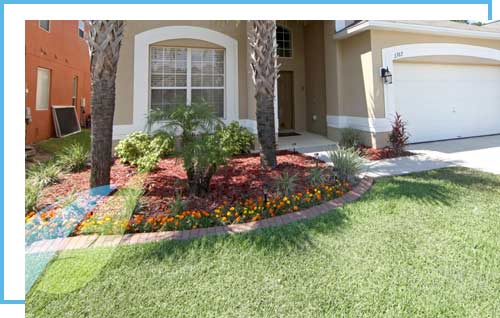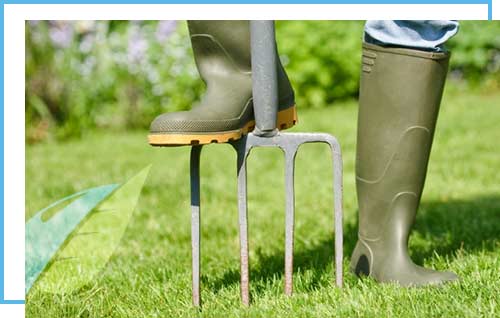 Lawn Care
At Liquid Lawn, we know that each yard has unique needs due to a number of factors, such as the amount of shade cover it gets, the type of grass that was planted, and more. With that in mind, we do not offer a one-size-fits-all approach. When you schedule lawn care services with our team of professionals, you can rest assured that you will receive the specific lawn care your yard needs to look its best. Contact us today to get a quote.
Your Top Rated Local® Lawn Care Company
When you need lawn care services, trust the professionals with more than 15 years of experience. We can help you determine the right lawn care services and maintenance plans for your lawn. If you're ready to have the greenest yard on the street, then contact Liquid Lawn in Florida to get started with a free quote.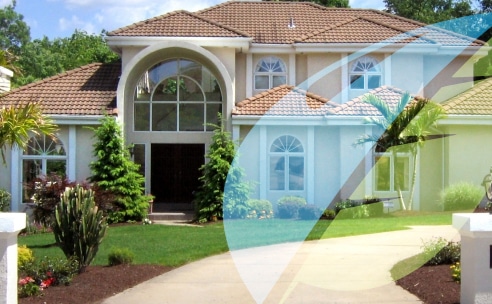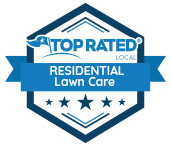 Top Rated Local®️ Lawn Care
100% Lawn Care Service Guarantee
With our lawn care service, we 100% guarantee to kill ALL of your weeds.  Our lawn care service program is different. We use only liquid formulations and we do NOT use granular at all.  To better explain the effectiveness of liquid over granular, watch this funny video!
The difference between granular and liquid is that while other companies are spreading granular fertilizer, we are spraying fertilizer and weed control! This allows us to truly guarantee that you won't have any weeds. We just take better care of your lawn than the other companies because of our unique liquid only formula.
We know a lot of people have been burned by their lawn care service. Some of the national companies just don't care about their clients. They make millions and millions of dollars, which means that a few customers don't really matter to them. Liquid Lawn is locally owned by Rick Wallace, and I can guarantee you that we DO CARE!  Our reputation is very important to us! We have the most 5 star reviews! ⭐⭐⭐⭐⭐
Do you want a⚡lightning fast quote⚡ for your lawn care service? Call us at 478-318-7644 and we will get a quote to you within 24 hours! If you would like us to email you a quote, please fill out the form below.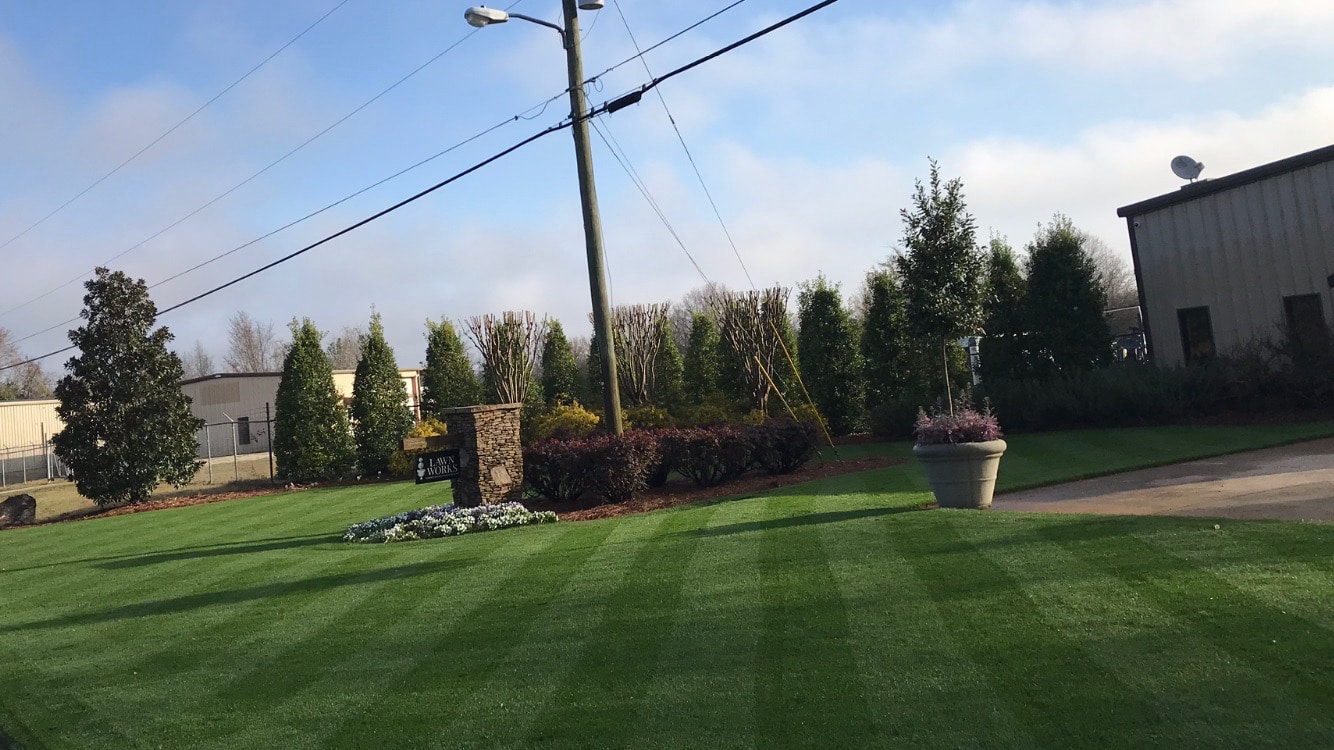 Our 100% Weed Free Guarantee!!
Our unique liquid only application process allows us to guarantee our work. By preventing weeds on every application, we are able to provide a guarantee that is second to none!
We notify you before we come!
Instead of just showing up and and doing an application like all of the other companies, we notify you the day before we come. We believe this is important so you can unlock backyard gates, move cars out of the way, and secure your pets.
We have low monthly rates for your lawn care service!
We offer monthly billing to help your lawn care rate fit into your budget.
No hassle billing!
We keep your credit card securely on file and will notify you when your application has been completed. You can expect to get an invoice the day after we come, which is when we will bill your credit card.
Does your lawn have need help?
Our lawn care technicians use tablets to document all observations of areas where your lawn might have specific needs, and will send you an email with photos of these areas. This means that you get real time updates of what your lawn needs and our suggestions for addressing those needs.
Check out this beautiful weed-free lawn maintained by our lawn care service.  Our proactive program keeps this lawn protected from weeds, disease, and insects.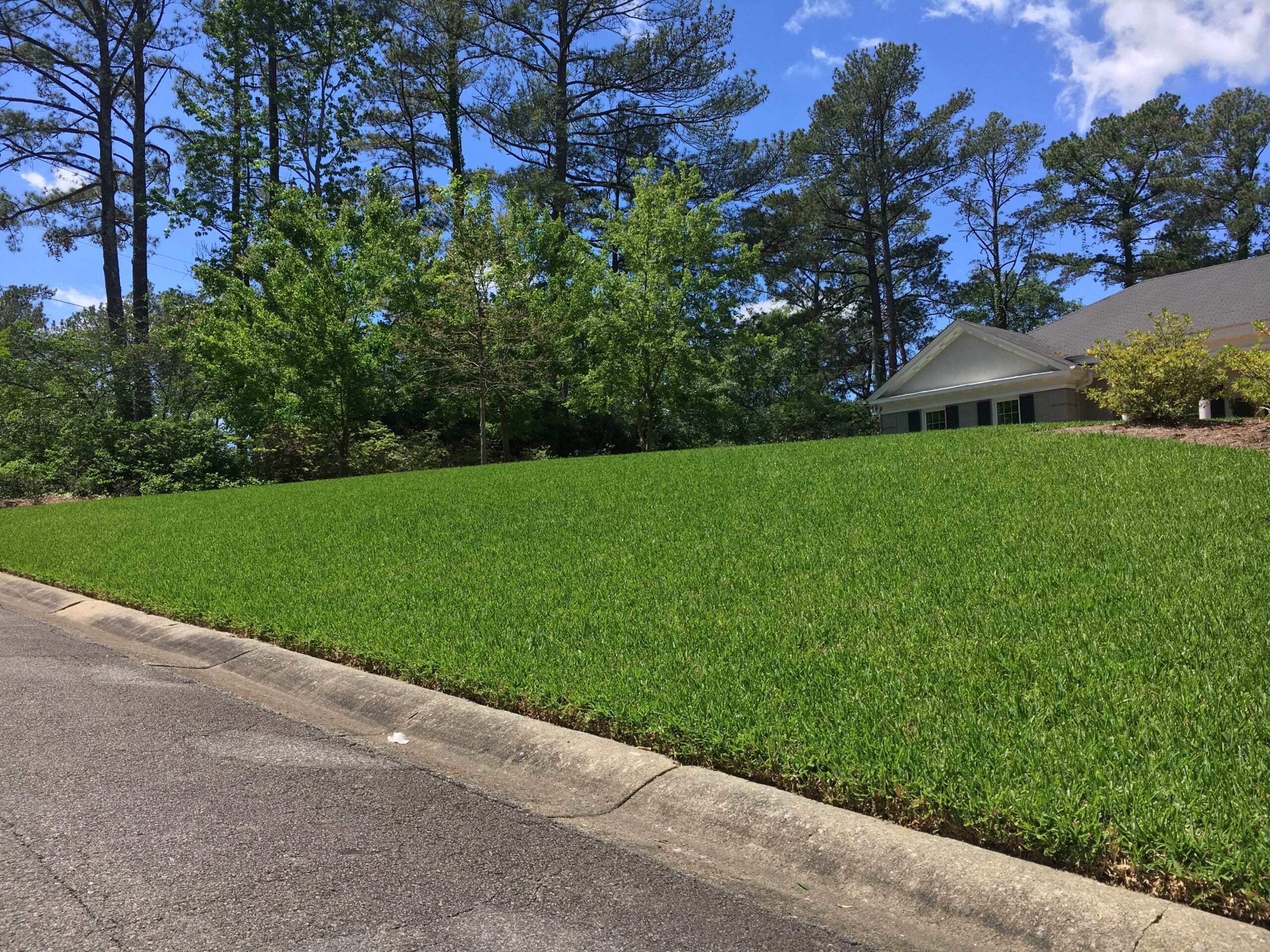 One of our lawn care service technicians applying a liquid lawn treatment in Macon at one of our residential accounts.