Choose Liquid Lawn for Lawn Care Services in Columbus, Georgia
One of the most important aspects of a great-looking property is a well-maintained lawn. However, making sure that your lawn stays looking great is a big commitment that takes a significant amount of time and effort. That is where we come in!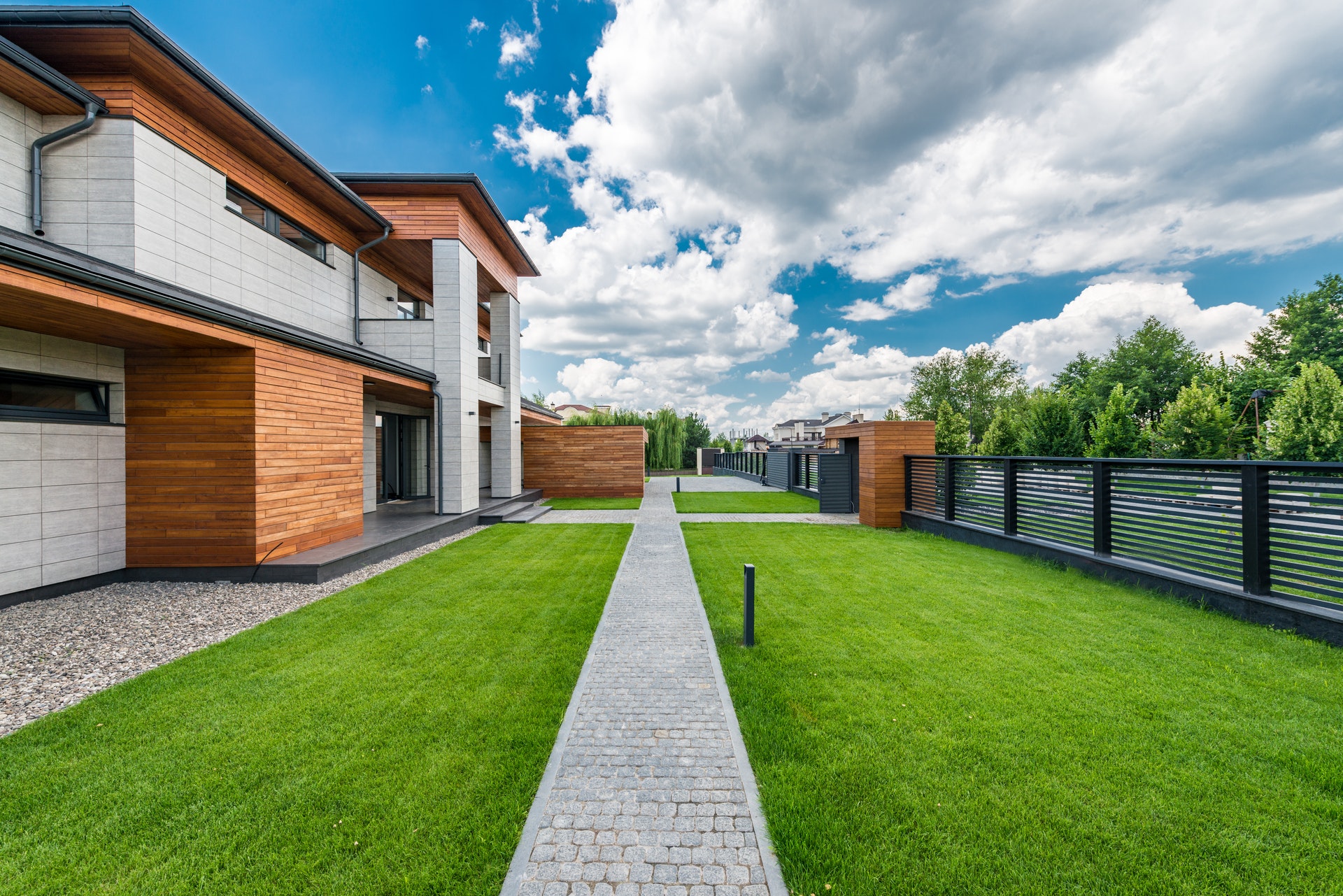 Liquid Lawn is a professional lawn care service company located in Columbus, Georgia. We provide a wide variety of services, led by our patented, all-liquid formulas that help fight pests and weeds. Our main goal is to keep our clients happy year after year. Whether you just need one-time fire-ant removal, or you want a long-term lawn care service company for regular maintenance, we're here to help do all things necessary to keep your lawn healthy and looking its best. 
Advantages of Hiring Liquid Lawn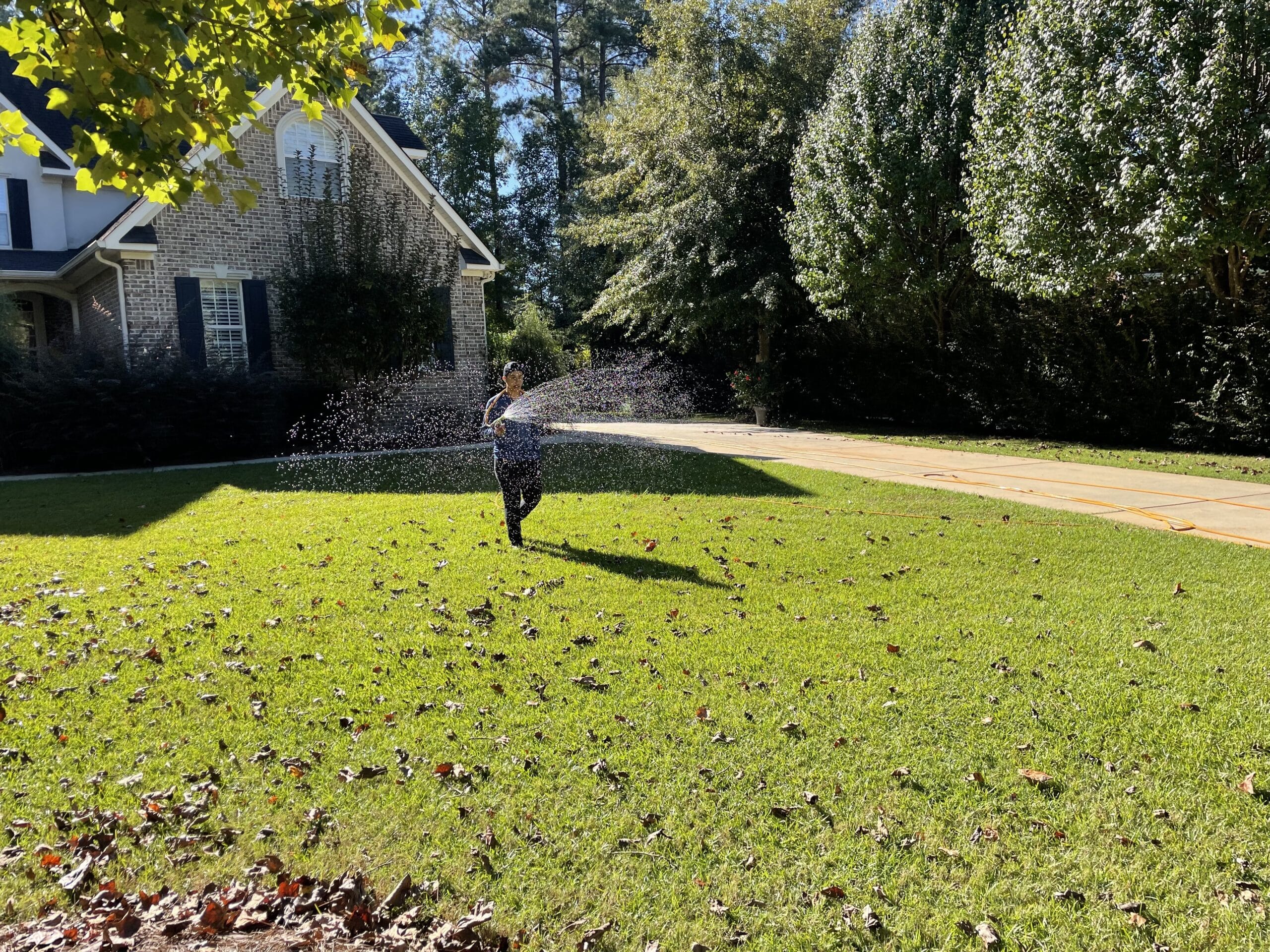 We know precisely what your lawn needs. 
Improper lawn care can cause severe long-term damages to your yard. At Liquid Lawn, our lawn care specialists know all the factors it takes to keep your yard thriving year-round, including:
The recommended height of different grass types.

How often your lawn should be mowed.

How often your property should be watered. 

The suitable fertilizers, pesticides, and fungicides to use to keep your lawn healthy and pest-free.

Professional aeration techniques allow air, water, and nutrients to get to the roots of your lawn. 
We provide guaranteed lawn care consistently. 
As a busy homeowner, it can be challenging to establish and stay on top of an effective lawn care routine. When you hire Liquid Lawn, our team of expert lawn care specialists ensures that your yard gets taken care of on a routine basis. Whether in Florida or Georgia, our specialists understand the various factors that make each yard unique and will know how to handle your specific lawn to keep it healthy and beautiful year-round. Furthermore, investing in a professional lawn care company ensures guaranteed services that provide the best possible results. 
We offer customized lawn maintenance plans.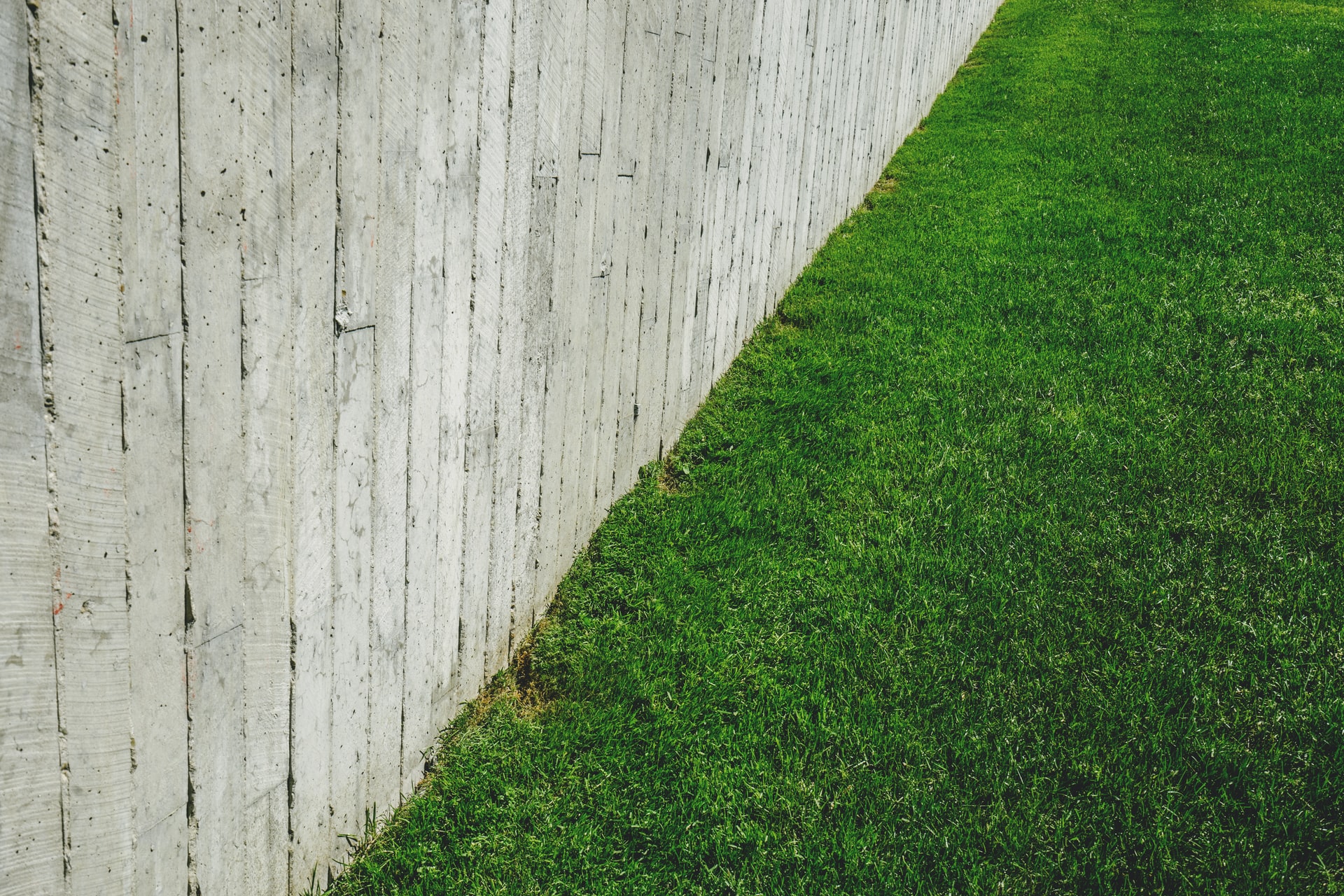 Any good lawn care and maintenance company understands that no two yards are the same, and there is no such thing as a one-size-fits-all approach to effective lawn care. That is why Liquid Lawn offers customers customized lawn maintenance plans to ensure that every yard receives the proper care it needs to thrive. Our team has years of experience developing lawn maintenance plans customized for each lawn, and we will work with you to determine the best plan of action to keep your yard looking its best. 
We provide a wide range of lawn care and maintenance services. 
Liquid Lawn provides lawn maintenance services for our clients in Florida and Georgia. Our services are led by our patented, all-liquid formulas that help fight unwanted pests and weeds. We offer both one-time and long-term packages designed to keep your yard healthy throughout the year. We can help you find the right lawn care services for your needs. Our premier lawn care services include: 
We know the area 
Different regions typically require different types of lawn care services. The lawn care specialists at Liquid Lawn have years of experience working right here in Columbus, Georgia, and understand the certain climate factors that impact homeowners in the state. For example, weed control is essential for homeowners in Georgia. This is because the state's climate allows for many species of weeds that could potentially take over your lawn by covering healthy grass. A few particularly aggressive weeds in the region do routine weed control, an essential lawn care service in Georgia. 
Regular weed control has proven to be the most effective strategy for Georgia homeowners because these weeds grow at different times throughout the year and have other points of vulnerability. 
Our Lawn Care Service Plans in Georgia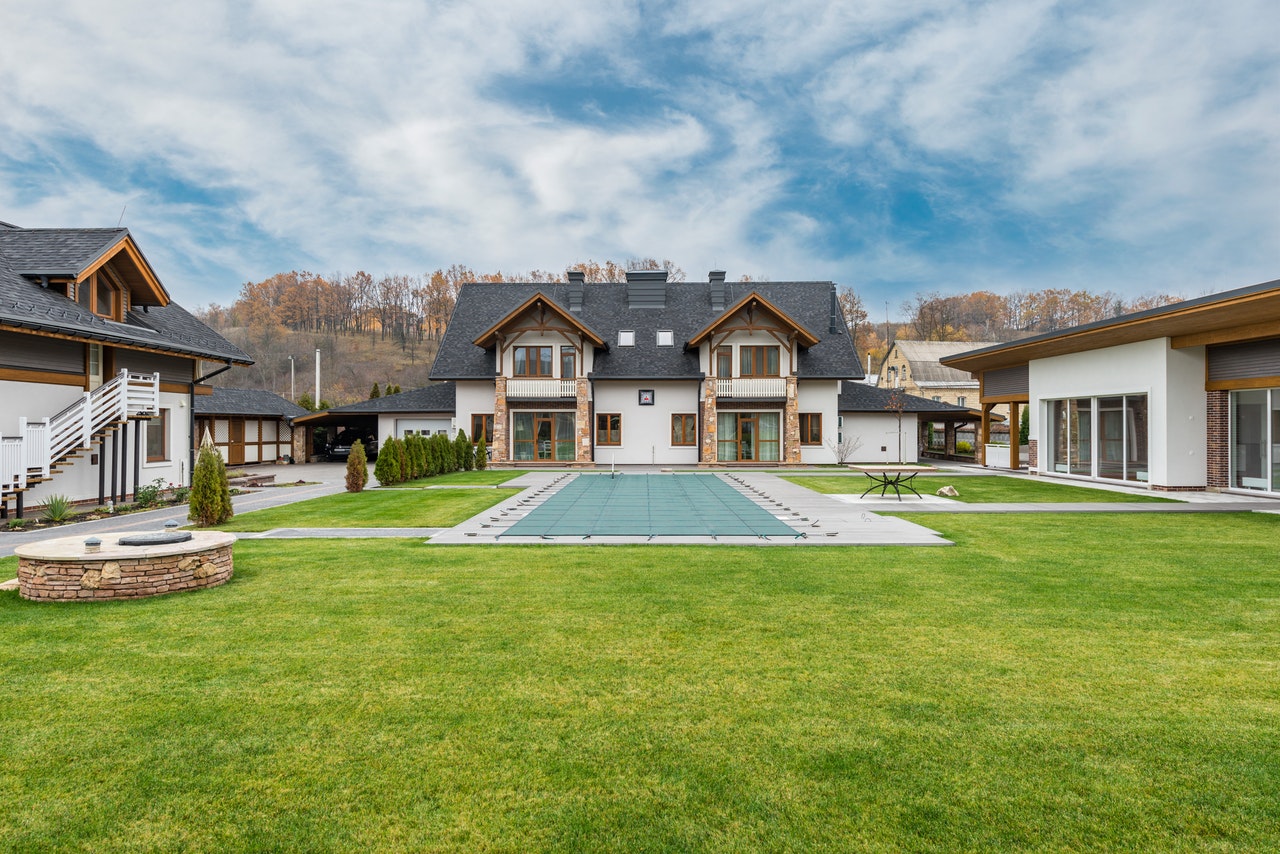 As previously stated, different lawns come with their own unique needs and requirements to maintain a healthy and attractive appearance. At Liquid Lawn, we provide two additional lawn care and maintenance packages for homeowners, depending on the specific needs of their yard:
Weed Control and Fertilization Program
For homeowners looking to keep their weeds controlled year-round, this is the plan for you. With just a few stops throughout the year, we can save your yard thick and lush and eliminate any unwanted weeds. This package includes:
Preventative weed control

in early winter, late winter, and early spring

Weed control applications and fertilization in late spring and early summer

Fertilization

in mid-summer

Late summer weed control and root feeding
Insect and Disease Prevention Program
While most lawns require a little fertilizer and weed control to stay healthy, many yards also need more attention in other areas. For properties that require additional work to thrive, we can provide homeowners a few extra tasks to help ensure that their yards are always free from pests and fungi:
Preventative fungicide treatment in early and late spring

Preventive insecticide treatment in early summer

Preventive fungicide treatment in early and late fall
Contact Liquid Lawn for Professional Lawn Care and Maintenance in Columbus, Georgia
Our team of professional lawn care specialists at Liquid Lawn, provides clients in Georgia and Florida with superior lawn care services with proven results. We are a locally owned and operated full-service lawn care company with a team that understands what it takes to give our clients healthy and vibrant landscapes year-round. Whether you need weed control, pest control, or a customized maintenance plan for your lawn, we are confident that we can help you have and maintain the yard of your dreams. 
Suppose you are a homeowner in Columbus, Georgia, and need help learning more or getting started with professional lawn care services. In that case, we encourage you to contact us today for a free quote!