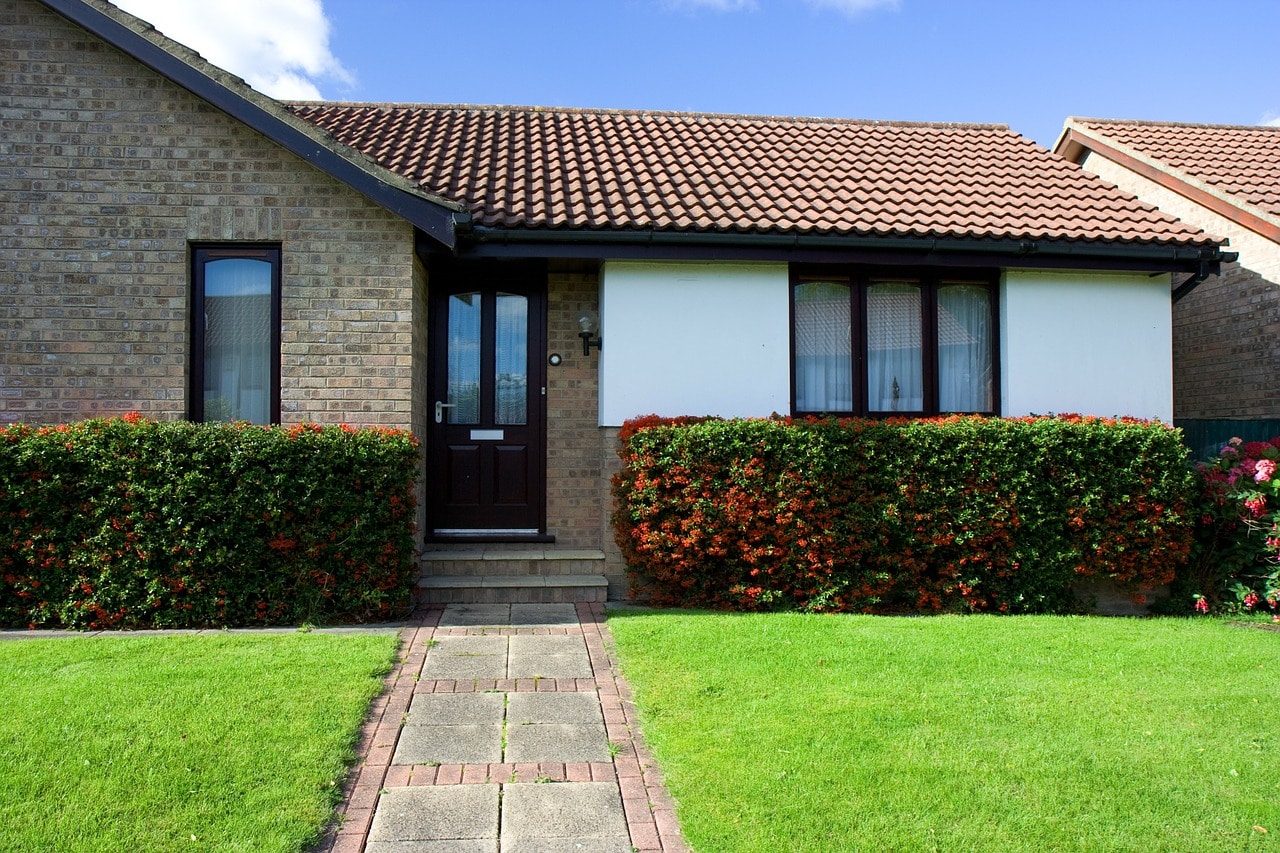 In this article, we will discuss the best time to apply lawn treatments for weed prevention and fertility and what to look for during the different seasons in Macon and Warner Robins.
What is the best way to treat my lawn for weeds?
They say an ounce of prevention is worth a pound of cure, so the best way to treat your lawn for weeds is to prevent them in the first place!  First, it helps to have a healthy stand of grass.  If your lawn is thick and lush, it will do a better job of choking out weeds.  In the Macon and Warner Robins area, fertilizer treatments for your lawn between May and August is a good way to ensure that your lawn will be thick and plush.
How do I get rid of weeds in my lawn?
Our preferred method of getting rid of weeds in your lawn is preventing weeds in the first place.  6 out of 7 of our lawn care treatments are focused on pre-emergent weed control.  Check out our lawn care program.  Preventing seed germination is more effective than killing weeds after they have germinated.  If your lawn has pre-existing weeds, a pre-emergent application will not be as effective.  We must use a post-emergent application.  There are many different types of herbicides that are effective for broadleaf weeds, grassy weeds, or sedges.
When should I treat my lawn for weeds?
Unfortunately, weeds are not something one treatment will cure forever.  Different weeds germinate during different times of the year and require several lawn treatments in Warner Robins throughout the year to maintain a totally weed-free lawn.  With the environmentally friendly herbicides we use, the herbicide will break down in 7 weeks which is why we space our lawn treatments every 6-7 weeks.  So in the Macon and Warner Robins area, any time of year is the perfect time to start a lawn care program.
How much do lawn treatments in Warner Robins cost?
Lawn treatments in Warner Robins are extremely affordable.  Our basic program is for 7 treatments and the cost depends on the size of your lawn.  Because we guarantee to kill all of your weeds, we ask our clients to do 7 lawn applications per year.  We also recognize that happy clients are our best advertising and we know it really does take 7 applications to make your lawn look great year-round  If you are interested in a free no-hassle lawn quote, click here.
Find out more about our lawn care program here: